Reviews of our valued customers
Hurry up before stocks run out!
Eyewear
DIOR
For lovers of exploration, challenge and adventures
نظارة قراءة كليك تيوب
جودةُ عالية , صناعةُ مميزة
We know, how much you try to find the most suitable glasses for you, and with Click Tube, there is no room for error, as it is made of metal and plastic to be lightweight and comfortable to use, and with a design that highlights your intelligence in every movement and suits all your occasions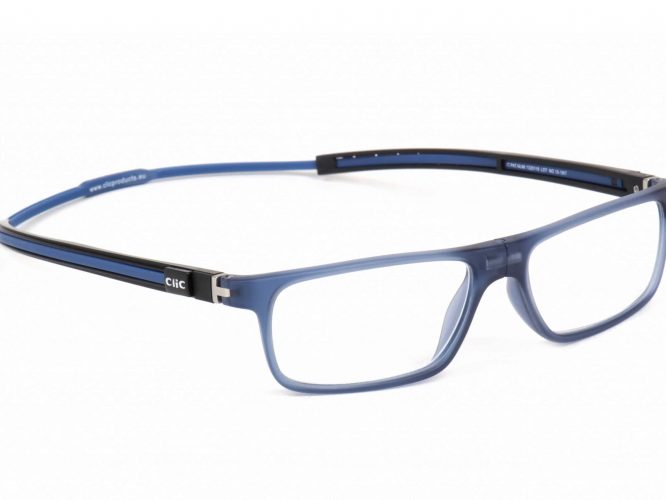 كيف تختار النظارة المناسبة لشكل وجهك بطريقة سهلة , سهلناها عليكم , يكفي مشاهدة هذا الفيديو ! والبدء باختيار مايناسبكم !