Hurry up before stock runs out!
Ray Ban
Aviator
For fans of exploration, challenge and adventure

Sferoflex Eyeglasses
High quality, Italian manufacturer

We know how much you try to find the perfect glasses for you, and with Sferoflex, there is no room for error, it is made of metal and plastic to be lightweight and comfortable to use, and with a design that highlights your intelligence in every movement and fits all your occasions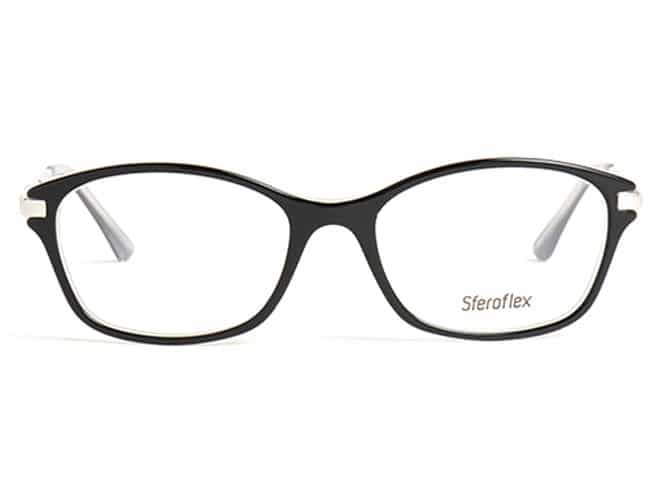 How to choose the appropriate glasses for the shape of your face in an easy way, we made it easy for you, enough to watch this video! And start choosing what works for you!